Lover of the ocean, Lives in Cronulla, travels the Coast chasing the the biggest pits he can find.
35 years old
Fave beach and reef break… If I told you I would have to kill you…
Worst injury has been a snapped ACL knee Ligament and torn MCL. One and a half years out of the water. Surfing Wamberal drop-kneeing big closeouts, had to do a 12hr shift that same night! Worst ever!!
$1500 and where would I go? Tahiti for sure, been to a lot of place in the Pacific but no Tahiti yet!
Frothing Test Pilot for DUNES INNOVATION
Check out Shauns latest
<iframe src="https://www.facebook.com/plugins/post.php?href=https%3A%2F%2Fwww.facebook.com%2Fdunesurfstore%2Fposts%2F981057858681498&width=500″ width="500″ height="438″ style="border:none;overflow:hidden" scrolling="no" frameborder="0″ allowTransparency="true"></iframe>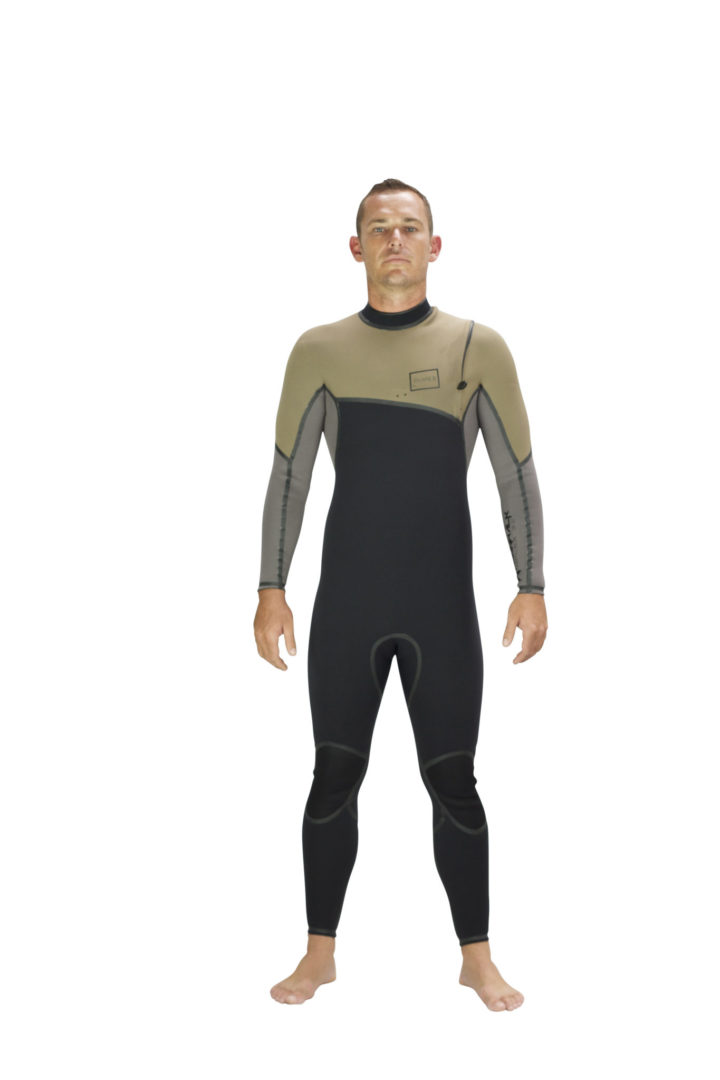 DNS ZIPPERLESS STEAMER STONE BLEND